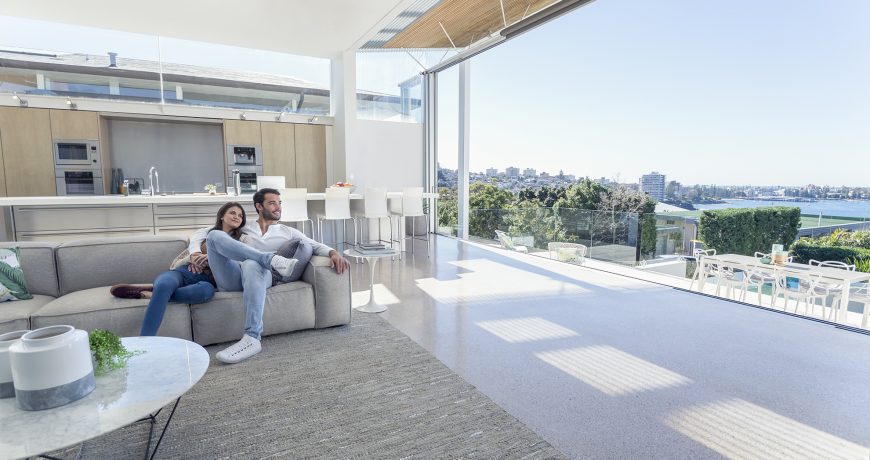 A FULL DESIGN AND CONSTRUCTION PROCESS
You are about to make one of the most exciting choices of your life, who will design & build your new Dream Home!
By reading this you are already on the right path to a successful building experience. Ecobuild Construction offers you a full Design to Construction process, making your building experience as easy and enjoyable as possible.
KEY FEATURES
We will design a home that appeals to your sense of style, fits with the site's specific orientation and most importantly is designed to your budget.
Ecobuild Construction has a key group of design consultants, architects and engineers we work with to get the job done right. We can assess your requirements and take the necessary steps that fit your specific situation and budget.
It is common to have plans drawn to preliminary stage during the design process so the cost of the renovation works can be estimated, and then adjusted if required, prior to the full construction plans being completed, this can save you valuable time and money.
Alternatively if you already have your own designer or architect we are more than happy to work with them if need be or simply build from their plans.
DESIGN PROJECTS