COMPANY PROFILE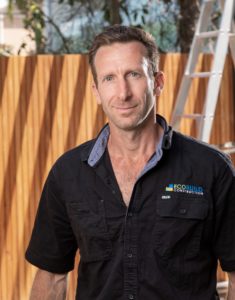 ECOBUILD CONSTRUCTION are Award Winning Master Builders with over 20 years of experience in the building industry. Situated in the Eastern Suburbs of Sydney, they have a loyal following of repeat clients and a growing reputation of being one of the best custom home builders in the area.
They have built some of the most beautiful multi-million dollar homes in Sydney and created some of the most relaxing of outdoor entertaining areas.
They are an accredited member of the Master Builders Association with a reputation built on providing care, quality and detail on every job no matter how big or small it may be. They pride themselves on delivering the Project on time, every time and client satisfaction is number one.